SERVICE
More than 10 years of professional dedication to the design, manufacturing, installation, and transformation of melting and casting equipment in the aluminum processing industry
SERVICE PROVISION FOR ALL CUSTOMER REQUIREMENTS
With the optimization works carried out, the efficiency of the furnaces is increased and significant energy savings are achieved.
The JC GROUP After Sales team responds to your requests for maintenance, repair, upgrading, modernization, and spare parts provision around the world 24 hours a day, seven days a week.
Our after-sales service department adheres to all EN, DIN, and ISO 9001 standards and guarantees the services of competent team members with many years of experience in both mechanics and automation.
Furthermore:
We renew Occupational Health and Safety trainings at customer facilities on an annual basis to ensure continuous improvement and individual awareness of all employees.
To continuously improve occupational health and safety activities, we conduct periodic risk assessments with the goal of identifying and eliminating hazards ahead of time.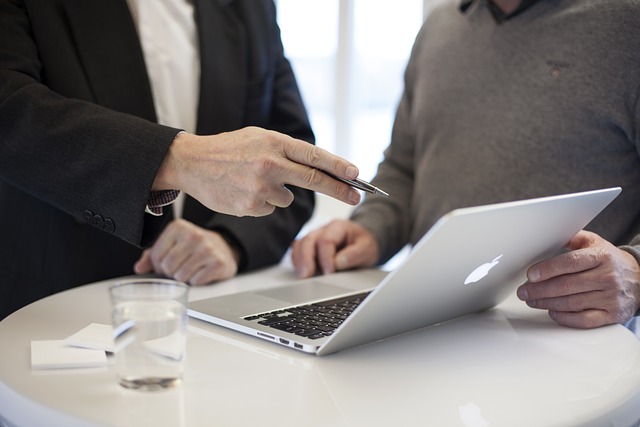 An important manifestation of ensuring the interests of customers is the good pre-sales service in the company. We are equipped with professional senior service engineers to provide customers with design solutions and consulting services before sales, recommend equipment suitable for customers' needs, and avoid improper selection. Customers bring unnecessary losses.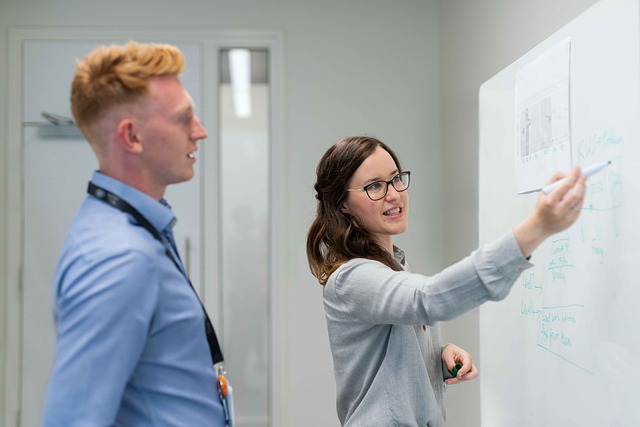 High-quality, professional and professional service personnel continue to actively follow up the service, provide free training for customers, guide the installation, and carefully explain the operating points and precautions to ensure efficient product operation and reduce customer failures caused by improper use.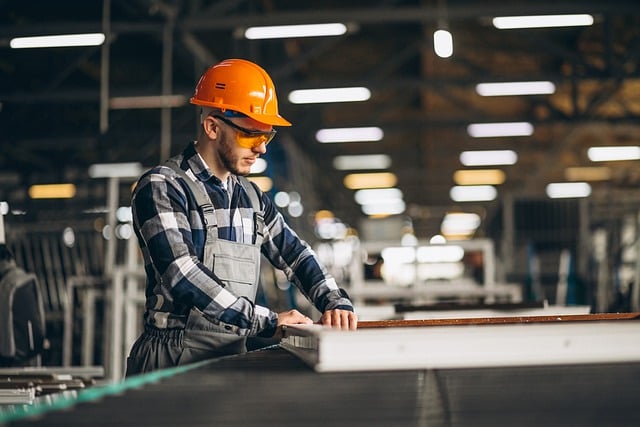 Service personnel regularly take the initiative to conduct product inspection, customer non standard use of timely correction, testing equipment operation, timely maintenance, in case of horizontal failure, professional service personnel can quickly solve the problem, at the same time the information is summarized, for customers to establish classification file.